My name is Ciska van der Veer, I live in Hommerts, the Netherlands and am a mother of 4. Ik work as a child kinesiologist in my own practice at home. Child development has my interest from early on and still. There's still a lot to learn and discover. I support and help children and their parents when development is being disturbed through whatever cause. To see children shine, because that's what they do when they feel good. That's my motivation!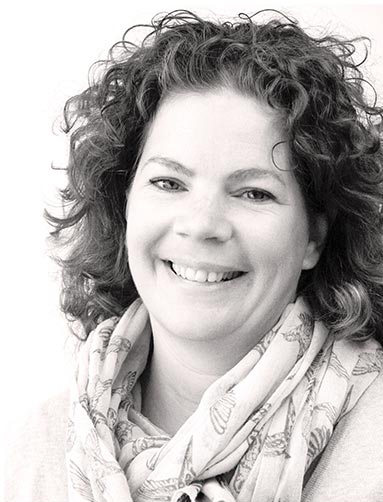 My study
I studied pedagogy and beside my work being an owner of a childcare compagny I learned to become a kinesiologist. I still like to study about child development and doing courses and workshops.
As a mother I learn what it is to raise children. These experiences and the knowlegde from my education made it possible to give workshops to teachers and parents about learning through movements. My reach for helping children is a lot bigger now. Next I've made a method for learning through movement so my work goes around the world.
The consi0us and unconsious
As a coach to children I work with the consious. Kinesiology gives me the tool to see what is happening unconsious. A problem or complaint sometimes has a cause we don't know about, but our body knows. The wisdom within yourselves tells you what it takes to be who you really are. By collaborate those two fields I support and help children and their parents with all they need.