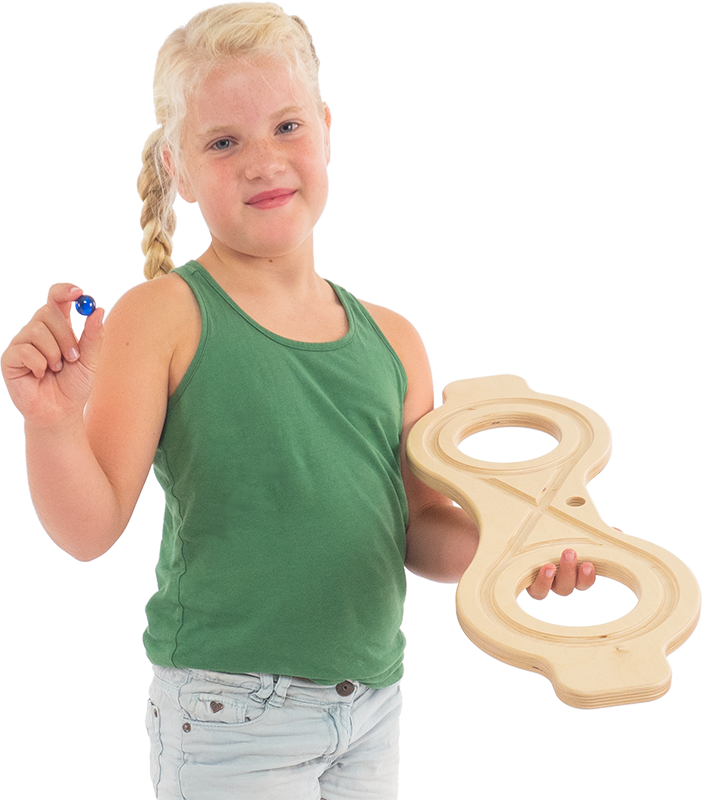 Learning Through Movements
We teach children to develop themselfs on a physical and mental level. With our method children build a solid foundation for formal learning.
Making connections in your brain.
The origin of learning lies in movement. From an early age we make movements that we continue to develop during our childhood. From primary survival movements to automatically controlled movements. All with the aim of helping you develop further as a child so that you can learn to read, write and count well later on. By moving, the brain makes connections that are essential later in the development of complex tasks in the brain. But what if these connections are not made properly?
Learning Through Movements works according to a very efficient method in which the developments preceding reading, writing and arithmetic are mapped out. An effective range of movement, play and activities is then put together that stimulate the child to make the essential connections in the brain.
Personal movement program
Learning through movements is a valuable addition to a child's learning process. Not only at school, but also at home. Do you want guidance for your child and a personal exercise program that is tailor-made? You can visit the practice at Ciska van der Veer in Hommerts for a consultation. It is mapped out which development areas have not yet been fully developed and which exercises and play activities are important to do. We also look at the child's stress level and how to permanently lower it. Contact us quickly and ask about the possibilities.